Before the Internet and computers existed, sales primarily happened on the shop floor, door to door or on the telephone. Telemarketing companies were incredibly popular from the 1980s until now, with many people choosing to order products over the phone. Now with scam artists on the rise and new interesting ways of marketing, telesales or telemarketing is on the downfall. But here is why you should still use telemarketing to increase your sales.
Change In Consumer Behaviour
Consumers shopping behaviour has changed dramatically since the introduction of the internet and the growth in out of town shopping centres. You are now seeing more people order their clothes or food shopping on line via their laptop or smartphone rather than through a catalogue. It allows people access to shop 24/7 within the comfort of their own home. As well as this, the traditional high street is in decline with the growth of out of town shopping centres. With free, accessible parking, choice of coffee shops and restaurants and longer opening hours – people are choosing to shop here rather than on their local high street.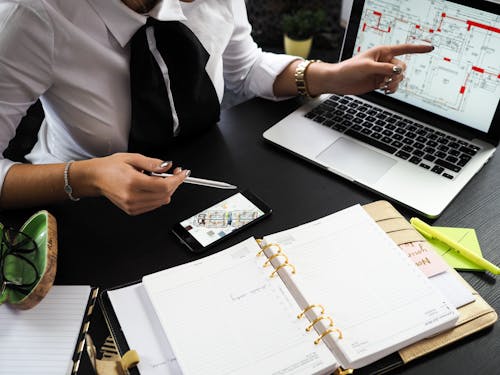 HOWEVER…
If you can create a very clever and engaging telemarketing campaign, research shows that your results can be even more successful than any other form of marketing campaign – especially if you are a B2B company.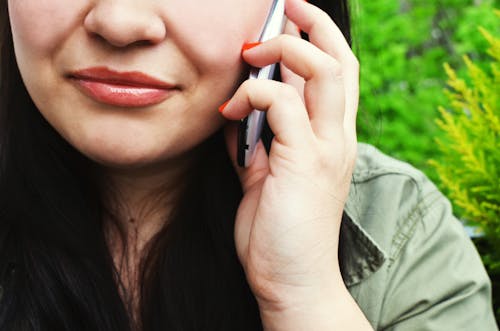 Cost Effective Marketing
Although telemarketing companies have a bad reputation for cold calling and pestering people in their home, B2B telemarketing is still an extremely effective marketing technique, even with the introduction and growth of social media marketing.
Outsourced Telemarketing services is the most preferred marketing channels as it's most cost-saving and cost-effective way to generate leads in bulk. Outsourced telemarketing companies are experts in their field so are guaranteed to give you excellent high quality leads. You can outsource telemarketing on your terms which is most cost effective for your company. You won't have to bother with sick pay or holiday pay and can rely on the telemarketing company to manage their staff.
Outsourced telemarketing companies are much more flexible to the seasonality of your company and can tailor the contract depending on how much work you need done at busier times of the year.
Telemarketing Companies
Telemarketing companies can prove extremely useful with regards to how businesses are able to operate and adjust their overall offering to fellow businesses and potential consumers. Utilising a telemarketing company can greatly assist a firm to free up much more time for them to focus on other aspects of their business. Devoting more time to increasing the amount of time the company explores the charitable side of their firm can make them appear much more appealing to other businesses who are thinking of going into business with them. Firms showing themselves to be morally responsible can be hugely influential with regards to the company being able to grow themselves accordingly to an appropriate level.